3Shape Graduate Program
At 3Shape, we have been part of disrupting the dental industry with our technology since 2000, and we are only getting started. To succeed we need to equip the leaders and specialists of tomorrow with the necessary tools to guide the way!
From University to a Global Career
We offer ambitious Graduates a unique opportunity for personal and professional development, by kick-starting your career with a 2-year Graduate journey!

3Shape's Graduate Program is an exciting 2-year program with three rotations within a Business/Commercial or Technical Track, including the possibility of an international rotation. The program offers talented and motivated young professionals the opportunity to expand their knowledge, build their toolbox, and gain valuable expertise right from the start.
As a 3Shape Graduate, you will solve complex business challenges, and be part of a large network of professionals in a global organization. We offer a steep learning curve and expect a lot from you, but in return, we offer a program that will empower you and offer possibilities to grow.
We will open for applications from Monday 6th of November 2023 for Graduate positions starting in September 2024.
The Tracks
In 3Shape, we are on a strong mission to digitalize dentistry. Our innovative solutions support more than 10 million patients a year and that number is skyrocketing. So, we need your help. You can contribute in one of our two tracks, relevant to your interest and expertise: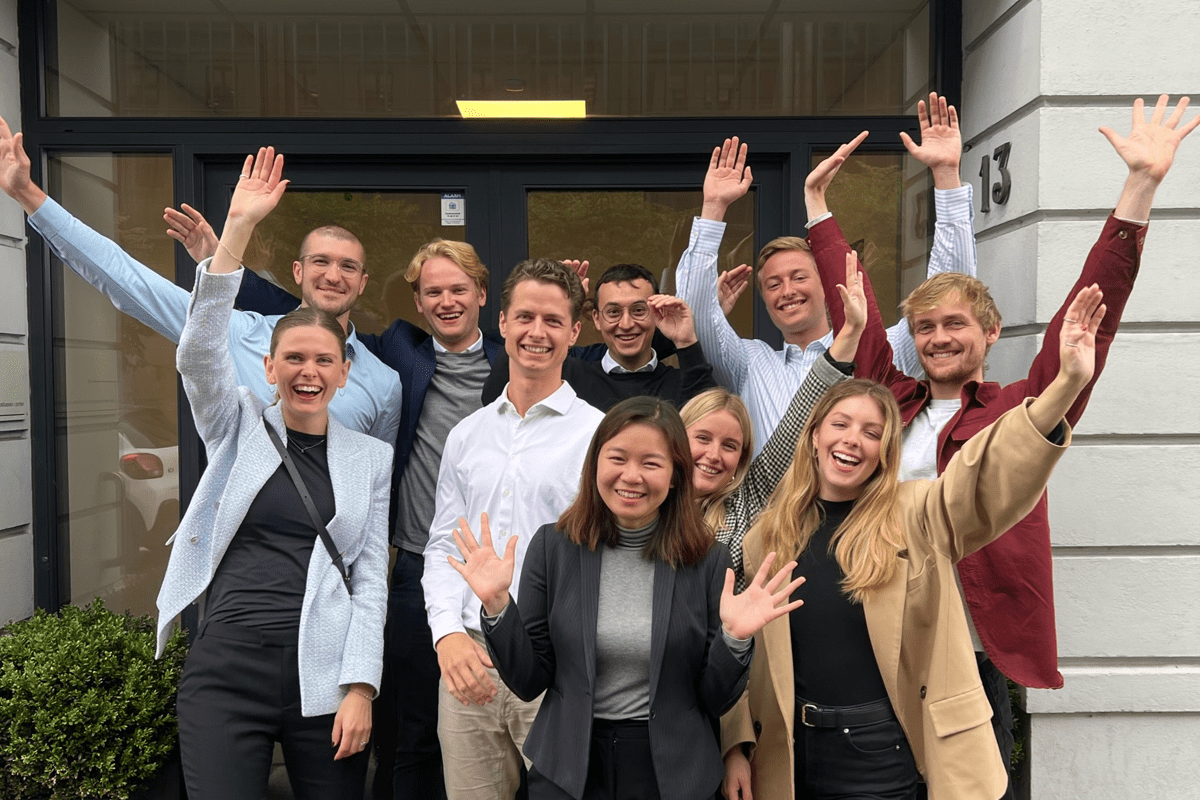 Hiring Process
We are open for applications from 6th of November 2023. We close for applications on February 2nd 2024, at 23: 59.
All candidates will be assessed based on academic achievements, motivation, interests, and mindset. We contact all our candidates, regardless of the outcome of the recruiting process. Keep in mind that you will receive replies after the application deadline.
The hiring process is threefold and consists of three interviews (including an assessment day).
After the first interview, we will revert back with the dates and format of the following interviews if relevant.
Advice from our current Graduates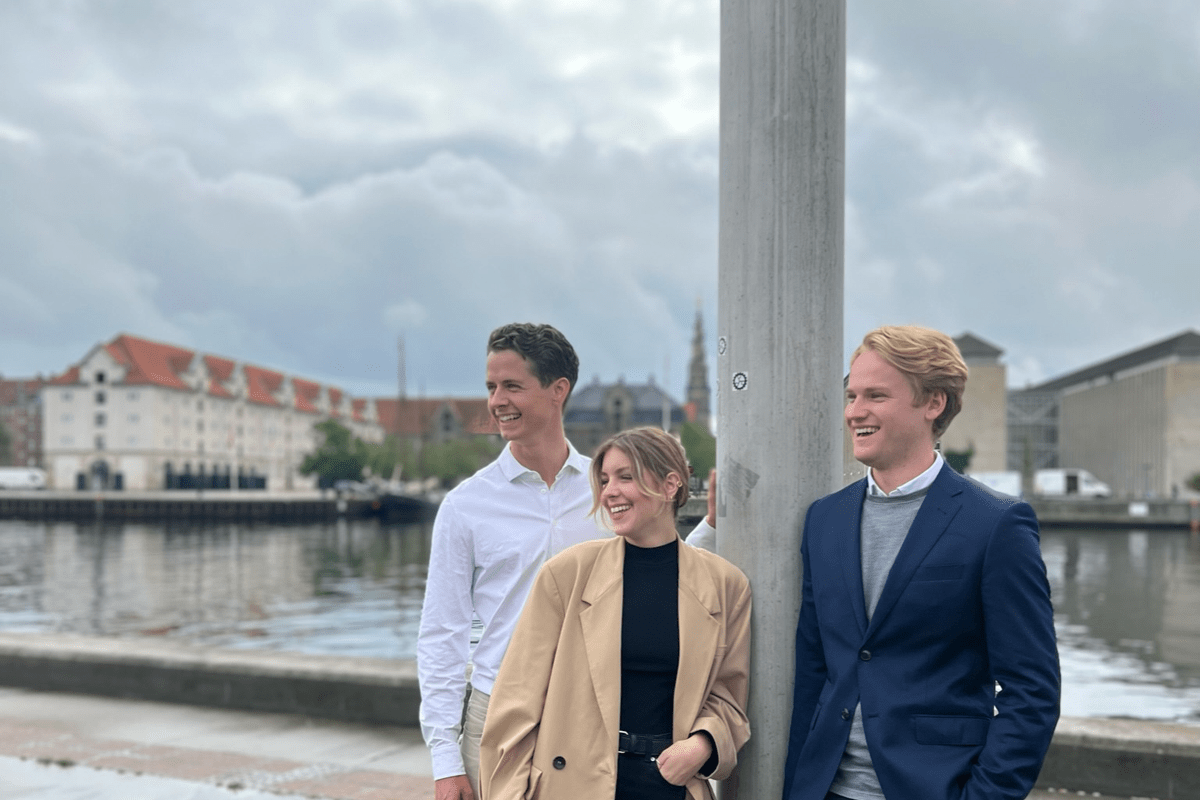 Keeping Your Journey on Track ...
Peer Support Program
We prioritize personal development and wellbeing. When being accepted for a Graduate Position, we will pair you with a mentor, with whom you will have multiple sessions during your two-year journey. Your mentor will be a more senior 3Shaper with whom you can discuss e.g., your development and career aspirations.
We will also enroll you in our buddy program. In this program, we will pair you with an existing Graduate, who you can discuss more personal questions with, gain insights in the business, or input on Friday bars and social activities. The buddy program is available throughout the whole of your Graduate journey.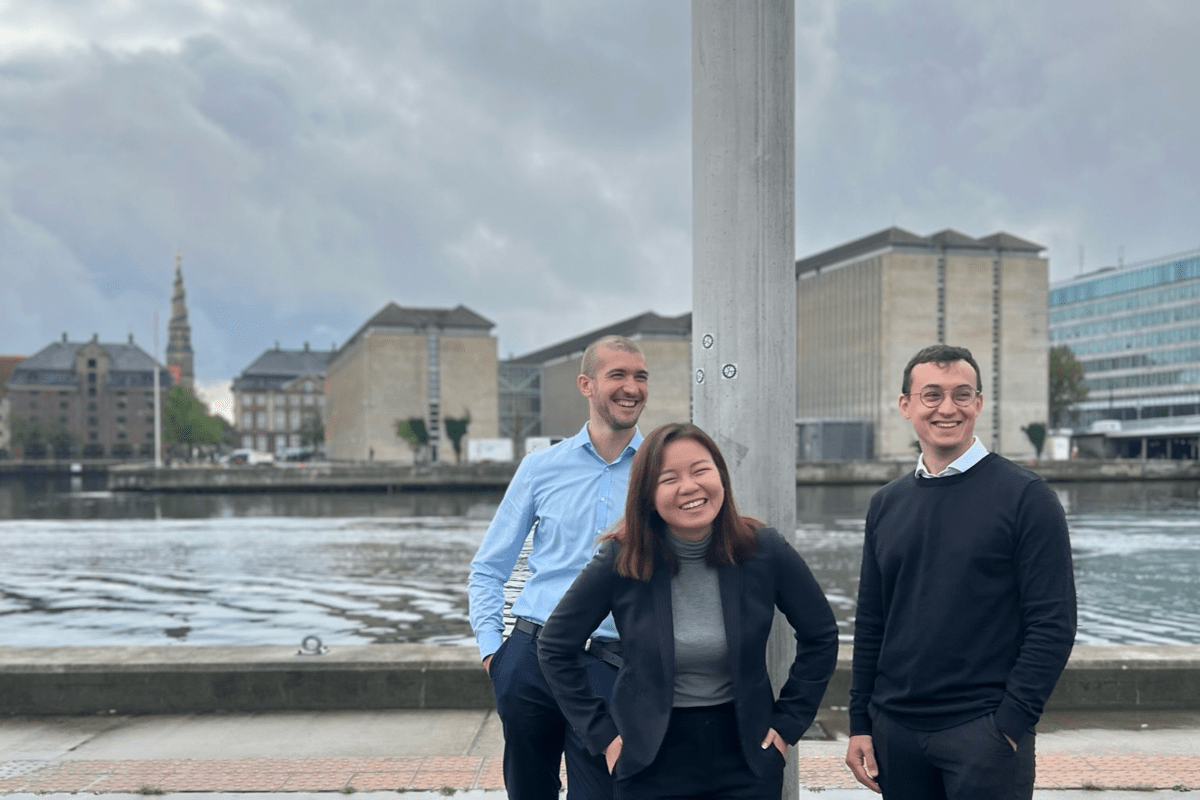 ... By Providing the Necessary Tools
Training and Development
The 3Shape Graduate Program is entitled to embark on your professional and personal aspirations by equipping you with new skills and competencies. The program holds a minimum of three training modules and more ad-hoc modules:
People Development Module
Business Module
Technology Module
Additionally, you will receive training in PowerPoint, Excel, Problem Solving, Effectiveness at Work and other courses you find relevant.
Applicants often ask us...
We invite recent and soon to be Graduates on Master Degree level to apply to the Graduate Program.



3Shape's Graduate Program consists of two tracks, a Technical and a Business/Commercial track. We welcome different educational backgrounds; however, you likely have an education in Business or STEM (Science, Technology, Engineering, Mathematics).




We accept applications from November 1st to February 5th

Yes, we encourage people of all nationalities to apply.

No, as 3Shape's corporate language is English, speaking Danish is not considered a requirement.

Yes! However, having finalized your studies before September 2023 is a requirement for being eligible to start in a full-time Graduate position at 3Shape.

Yes, the compensation and benefits pacakge includes salary according to standard pay levels for Graduates, pension and health insurance.

We will support you if you would like an international rotation, but it is not mandatory. You can also have all rotations at our Copenhagen office if that is of preference.

We will review applications continuously and contact all applicants after the application deadline in February 2023.

The 3Shape Graduate Program is designed to prepare you for a career in 3Shape. After successfully completing the Graduate Position, we will support you in finding a position relating to your qualifications and business needs
A greeting from our CEO
3Shape is on a mission to change and digitalize the dental industry. To do this, we need the best and brightest people as part of our team, and that is why we launched the 3Shape Graduate Program. I look forward to seeing you as part of 3Shape!

Jakob Just-Bomholt

CEO