3Shape Graduate Program
Are you a recent or upcoming Graduate interested in making an impact as part of a young and vibrant MedTech company in the center of Copenhagen?
About the Program
3Shape's Graduate Program is an exciting 2-year program with two to three rotations, which offers talented and motivated young professionals the opportunity to expand their knowledge, build their toolbox and gain valuable expertise right from the start.
As a 3Shape Graduate you'll be considered a permanent employee from day one, solve complex business challenges, and be part of a large network of professionals in a global organization. We offer a steep learning curve and expect a lot from you, but in return we offer a program which will empower you and offer possibilities to grow both on a professional and personal level.

The tracks
The program is split in two main tracks with two to three rotations during the two years
Technical track

As part of the Technical track, you will have the opportunity to learn from experts within the field, and get experience while testing your knowledge in tech savvy fields such as R&D, Software Development or IT, and/or the project/product oriented areas of Consulting & Inhouse Solutions, Regulatory Affairs, Product Strategy, and Production and Supply Chain. As a Graduate on this track, you likely have knowledge or interest within one or more of the following areas: Mechanical/Electrical Engineering, Artificial Intelligence, Machine Learning, cloud-solutions, computer vision, IT architecture, cyber security, technology transformation or technical Project/Product Management.

Business track

As a Graduate on the Business track you will work with passionate and experienced teams within e.g. Sales, Corporate Business Development, Marketing, Finance, and Strategy & Consulting. You are likely an analytical, creative and/or resourceful person with knowledge and interest within one of the following areas: Finance, strategy, operations, organizational development, change management, branding and marketing and customer care.
Meet our current Graduates
The best thing about being a 3Shape Graduate is the amount of flexibility we have within the Graduate Program due to the size of the program and company. Joining one of two tracks means you have the chance to explore a ton of different opportunities, rather than being limited by only joining a certain department.

Alexa

Graduate, Customer Care Projects

A big advantage of the 3Shape Graduate Program is we have the opportunity to make a real impact in the organization while learning. Each of us is involved in projects which are of strategic importance for the business and the future of 3Shape.

Maksymilian

Graduate, R&D Consulting and Inhouse Solutions

The Graduate Program feels like a fast track to enter the company. I have been given the right information and insights to start my rotation in the best way possible during the introductory weeks. All of this has been done with fun and engagement inside a precious network!

Andrea

Graduate, Business Intelligence

The best thing about 3Shape's Graduate Program is the development opportunity you get through rotations in different departments and the great people you get to work with.

Francesco

Graduate, People & Organization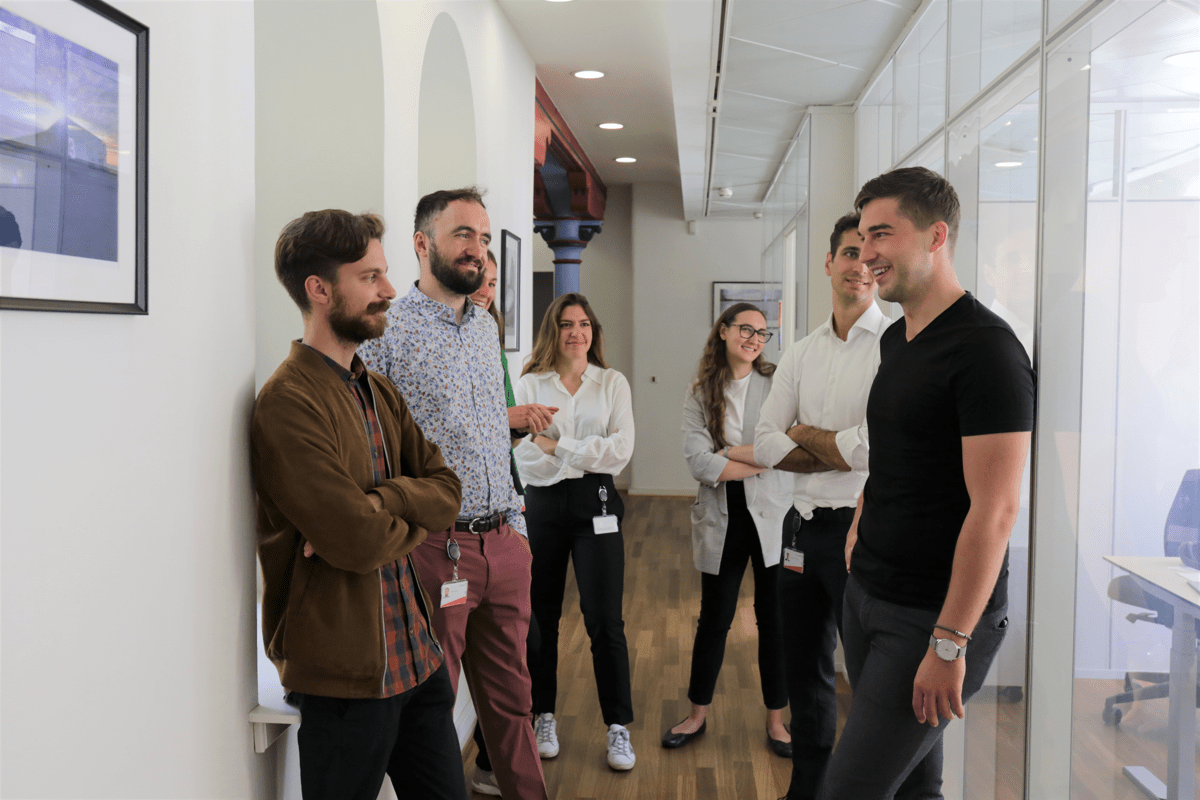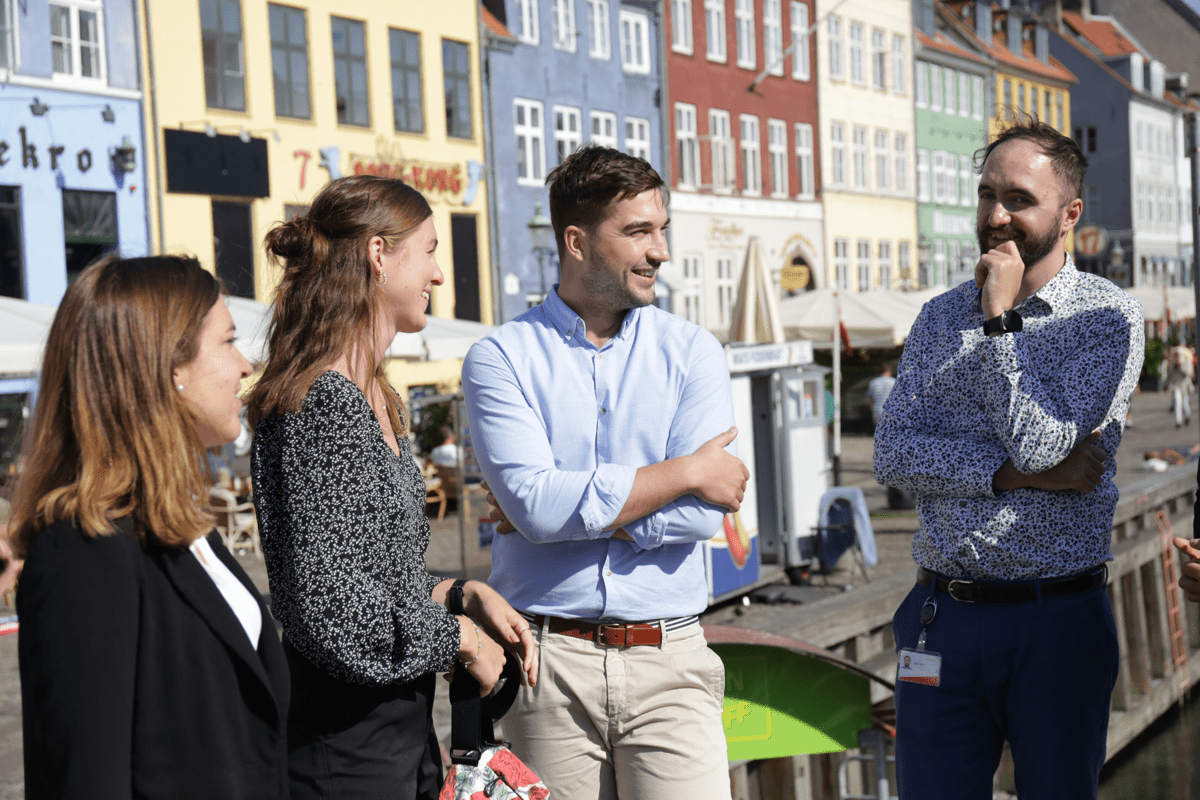 A greeting from our CEO
3Shape is on a mission to change and digitalize the dental industry. To do this, we need the best and brightest people as part of our team, and that is why we launched the 3Shape Graduate Program. I look forward to seeing you as part of 3Shape!

Jakob Just-Bomholt

CEO
Applicants often ask us...
We invite recent and soon to be Graduates on Master Degree level to apply to the Graduate Program.

With two tracks, a Technical as well as Business focused track, the program is suitable for Business, Science and Engineering students.


You can apply by submitting your application before February 14th, 2022.

Yes, we encourage people of all nationalities to apply.

No, as 3Shape's corporate language is English, speaking Danish is not considered a requirement.

We welcome both recent as well as soon to be Graduates to apply. The main requirement is you are available to work full time as part of the Graduate Program from September 1st.

Yes, the compensation and benefits pacakge includes salary according to standard pay levels for Graduates, pension and health insurance.

We will review applications continuously and contact all applicants after the application deadline in February 2022.

As a Graduate, you are hired as a permanent employee from day one. After completing the Graduate Program, you will be offered a role in an area fitting your interests, qualifications and business needs.

We will support you if you would like an international rotation, but it is not mandatory. You can also have all rotations at our Copenhagen office if that is of preference.