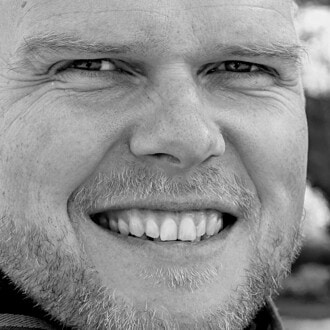 Rasmus Kjær
Group and Solution Manager
I started in 3shape in 2008 following completion of my Ph.D. in Optics and Telecommunications from DTU.

I joined a small team and helped develop our first intra-oral scanner product, which would eventually become TRIOS. I have since designed optical systems for most of our scanners, been architect and group manager for our Optics development team and managed scanner projects incl. the E scanner series for our lab customers.

I'm currently responsible for driving our development efforts in relation to clear aligner solutions (orthodontic appliances).