The Technical Track
Pushing the boundaries of 3D scanning, AI, Cloud and high performance data processing. Join the Technical Track and embark on a journey to help us innovate for superior patient care.
Strong Technological Ambition
As part of the Technical Track, you will learn from stakeholders who are considered experts in their field. You will gain valuable experience while testing your knowledge in technical R&D disciplines, such as, Software Development, IT, more project/product-oriented areas of Consulting & Inhouse Solutions, Regulatory Affairs, Product Strategy, and Production and Supply Chain. We are in 3Shape proud of our technological ambitions which improve the lives of millions of patients worldwide through cutting-edge-development. And we need only the sharpest and most innovative DNA strings to join us on that journey.
We offer multiple opportunities within this technical playground, and with all the disciplines inhouse, we can tailor your journey to match your ambitions and career goals.
Sounds interesting?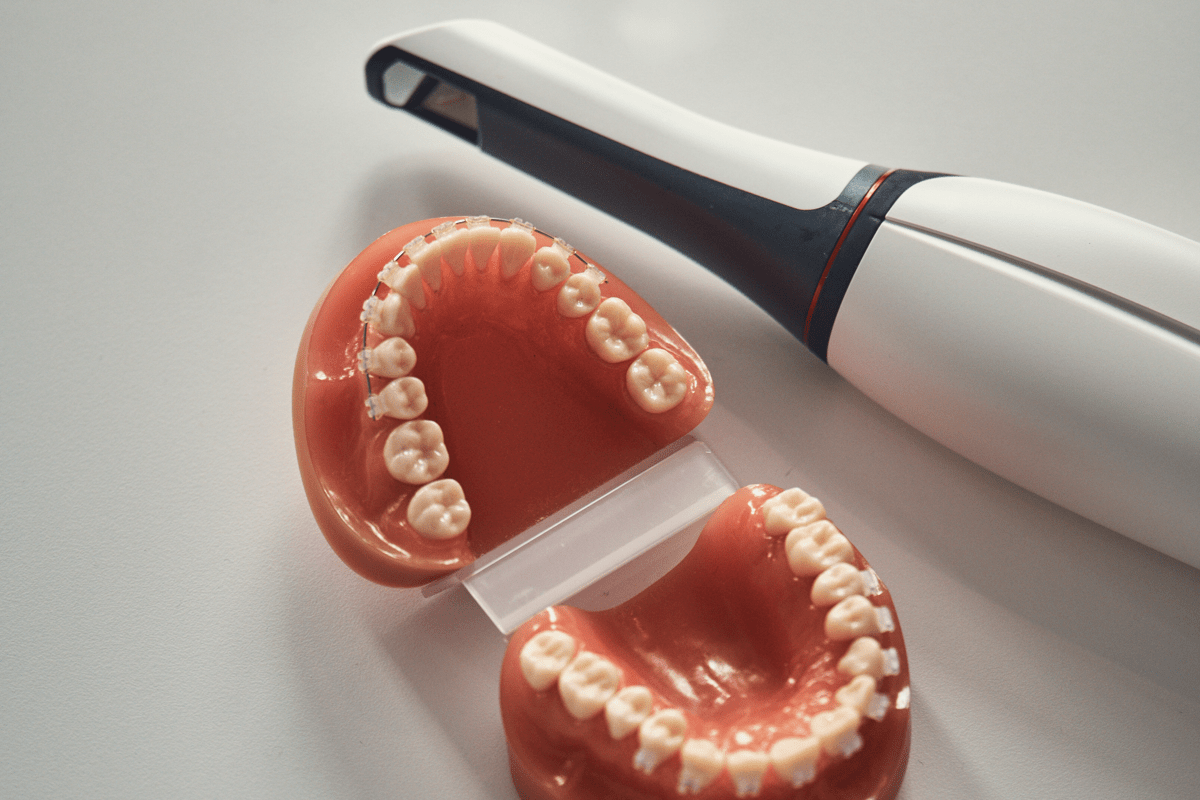 What profiles are we looking for?
As a Graduate on this track, you likely have knowledge or interest within one or more of the following areas: mechanical/electrical engineering, artificial intelligence, machine learning, cloud-solutions, computer vision, IT architecture, cyber security, technology transformation, technical Project/Product Management, or Portfolio Management.
You are about to complete or have just completed a master's degree in a relevant field (Science and/or Business). You graduated with top 10 % academic results, are highly proficient in English. You are ambitious, focused, and eager to learn.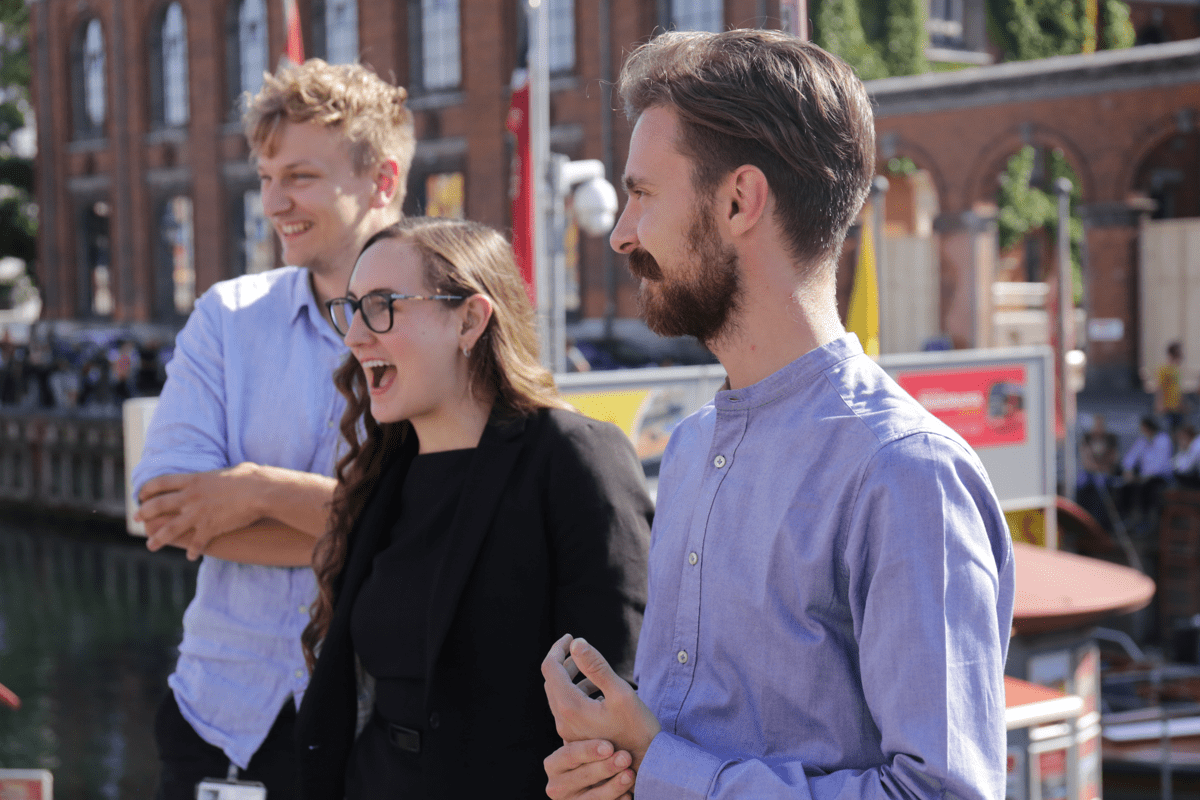 A 3Shape Graduate is:
A great collaborator with an emphatic approach and a global mindset
Highly adaptable to change
Enjoys working in an international environment
Takes ownership of tasks and is a self-starter
Possesses strong analytical skills
Good at problem-solving
Has positive energy, and is eager to apply knowledge and make an impact
Hear it from our Technical Graduates:
I believe the Graduate Program, and the technical track, opened a vast amount of opportunities enabling me to figure out what position would be the perfect fit for me. From the beginning I felt that people actually cared about my personal and professional growth. Paired together with various courses and activities, I became more competent, organized and efficient in my job. I can't wait to see what the future holds for me!

Matej

Graduate, R&D Diagnostics Team

For me as an engineer, the graduate program proves to be a great opportunity to understand how an organization like 3Shape comes together to create great products. I am faced with difficult challenges and complex problems every day, and yet the thing that stands out the most, is the great support received from the team around me. It is truly an innovation-driven organization, where people empower each other to create industry-leading products.

Morten

Graduate, R&D Portfolio & Business Support